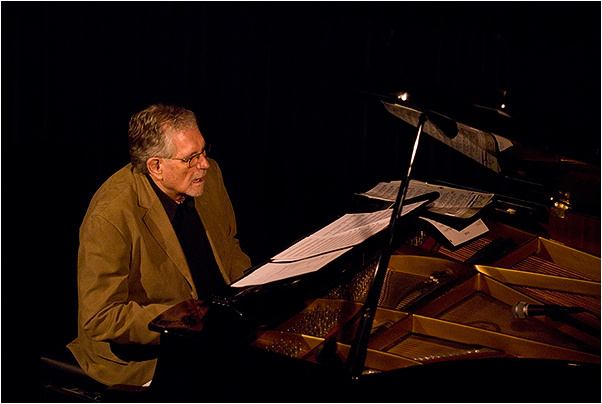 Lieve vrienden,

Voor mij waren het 78 mooie jaren.
Ik heb met alle groten der aarde mogen spelen en heb daardoor een fantastisch muzikaal leven gehad.
Ik ben een gelukkig mens.

Cees Slinger
Concise Musical Biography of Cees Slinger
Cees has played with innumerable American and European jazz greats, such as:
trumpet players: Dizzy Gillespie, Freddie Hubbard, Clark Terry, Ack van Rooyen, Dusko Goykovich, Ruud Breuls, and Benny Bailey
trombonists: Slide Hampton, Al Grey, Bob Brookmeyer, Curtis Fuller, Bart van Lier, Bert Boeren, and Jimmy Knepper
tenorists: Ben Webster, Dexter Gordon, Zoot Sims, Johnny Griffin, Sal Nistico, Sonny Stitt, Jimmy Heath, James Moody, Scott Hamilton, George Coleman, Archie Shepp, Teddy Edwards, Arnett Cobb, Simon Rigter, and Ferdinand Povel
singers: Dee Dee Bridgewater, Betty Carter, Anita O'Day, Deborah Brown, Adrienne West, Coletta Wickenhagen, Soesja Citroen, and Dee Daniels

In 1976 and 1985 Cees made two extensive European tours with the legendary drummer Philly Joe Jones, the second one including tenorist Clifford Jordan and resulting in the album 'Sling Shot!' (Timeless). In 1987 an other European tour followed, this time with the Mingus Dynasty band.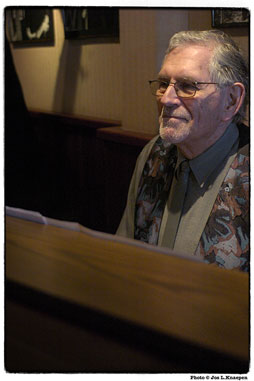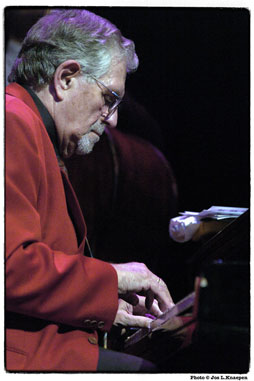 photo's by Jos L. Knaepen