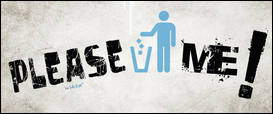 PRIVACY IS BELANGRIJK VOOR ONS
Je hebt er misschien al over gehoord: vanaf 25 mei 2018 veranderen de regels die over het gebruik van jouw (persoons)gegevens gaan. Deze regels hebben dus te maken met je privacy.
U WILT LIEVER GEEN VERMELDING MEER OP DEZE SITE?
Zodra u op 'afmelden' klikt, worden uw gegevens van deze site verwijderd.

A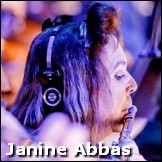 Abbas, Janine

(flute)
Anneveldt, Philippe

036 - 5227577

B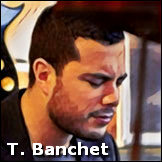 Banchet, Timothy

06 31978152
Beths, Gijs

023 - 5378188 (violin)
Beuker, Theo

070 - 3809317 (drums & vibes)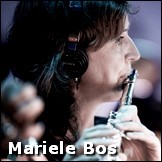 Bos, Mariël van den (flute)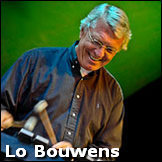 Bouwens, Lodewijk


035 - 7370394 > 06 53206842 (vibes)
Brenda, Christina

(harp) 06 40587484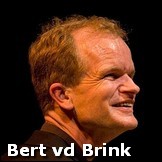 Brink, Bert van den

0344 - 651740
Bruyn, Eugene de

070 - 3202657 (clarinet)

C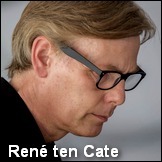 Cate, René ten

06 24499358 (drums/vibes/piano)

D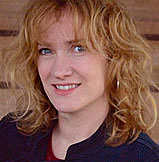 Deurloo, Hermine

06 20483613 (sax/mondharmonica)
Devitt, John

024 - 3600637 (flute)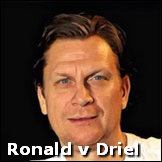 Driel, Ronald van

06 17298314

E
Eerd, Jan van

(vibes)
Elbertse, Peter

03450 - 15309 (vibes)

F
Feikens, Bert

(tuba)
Frank, Herman

070 3451150 (acteur en muziek kenner)
G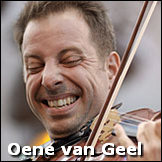 Geel, Oene van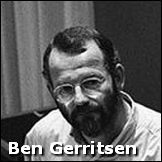 Gerritsen, Ben
Graaf, Arjen de

020 - 6792743 > 06 26166007
Goldsteen, Jeroen

020 - 6202763 (piano, vibes, marimba)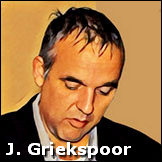 Griekspoor, Jacco

0252-680684 > 06 25076442 (vibes)
Gustorff, Michael

026 - 4453058 > 06 53935907 (violin)

H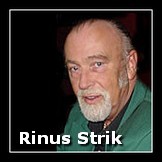 Strik, Rinus - overleden 14 december 2007
Heeringa, Hubert

05826 - 73572 (sax/ewi/viool)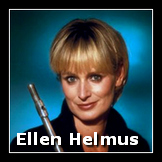 Helmus, Ellen > 1957 2011
Herrikhuyzen, Patrick van

06 24579429 (piano/hammond)
Hinze, Chris

020 - 6383283 > (flute)
Hol, Nathan

078 - 6153056 (viool)
Hondorp, John

06 11310384 (organ & piano)

I

J



Jansma, Bert

(journalist)
Jong, Bouwe de

0224-223981 > 06-50526981 (componist, arrangeur, orkestrator)
Jong, Hein de

0316 - 330929 (vibes)

K
Kempen, Marjolein van (flute & composer)
Kersten, Jan

073 - 6566294 (flute)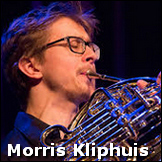 Kliphuis, Morris

06 48783481 (jazz horn)
Kliphuis, Tim

035 - 6236405 (jazz violin)
Koopmans, Koos

06 41914973 (jazz violin)
Koorn, Tinus

06 44848775 (Mondharmonica)
Koster, Ab (french horn)
Koster, Roel

(french horn)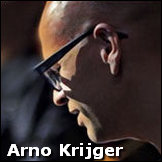 Krijger, Arno

06 50617673
Kuit, Peter

06 22045437 (Tapdans)

L


Besides providing great acoustics and recording skills Power Sound Studio offers specialized mixing and mastering services. Whether your project is recorded here or elsewhere, for maximum convenience, files can be exchanged online via our server.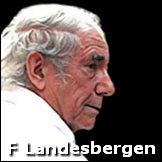 Landesbergen, Frits-sr

071 - 5130947 (vibrafoon en piano)
Litz, Han

06 26112021 (dwarsfluit, producer & componist)
Lotz, Mark Alban

030 - 6924285 (flute & composer)
Luttmer, Martijn

06 51991167 (mondharmonica)
M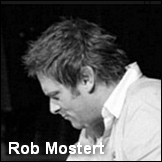 Mostert, Rob

06 11362569

N

Nathan, Federico

0622054018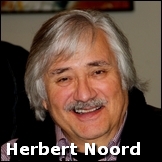 Noord, Herbert

020 - 6200346
O

Olah, Erno

06 54315911 (Violin)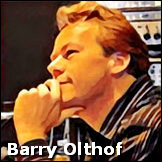 Olthof, Barry

06 53547946

P
Peels, Jan

073 - 6148385 (vibes)
Peeters, Joep

06 51791351 (piano/vibes/alto)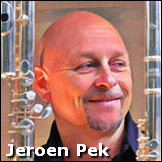 Pek, Jeroen


0343 - 444727 (flute & composer)
JEROEN PEK is one of the very few jazz flute players from Holland. Besides his own projects he played with a great deal of the Dutch jazz scene like Michiel Borstlap, Eric Vloeimans, Pierre Courbois and Nueva Manteca. International he toured in France, England, Germany, Belgium, Spain and Poland. With the Jeroen Pek Band he released two c.d.'s. As a composer he received three times honourable mentions during the composition contest of the Jazz composers Alliance in Boston (USA) and was with the best ten (190 competitors) on the composition contest of the Thelonious Monk Institute of Jazz in Washington (USA).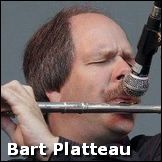 Platteau, Bart

06 53390413 (flutes)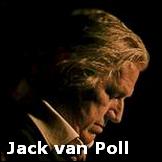 Poll, Jack van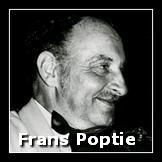 Frans Poptie (Leiden, 3 maart 1918 - Zoetermeer, 31 december 2010)
Frans was een muzikaal gigant en een zeer sociaal en vriendelijk mens, hij speelde buiten de viool ook de klarinet en saxofoon, tevens was een voortreffelijk arrangeur en bandleider! Ik trof Frans vaak (in zijn rolstoel) 's-morgens vroeg aan bij het verzorgingshuis de Preva waar hij de volgeltjes voerde en we het over zijn muzikale verleden hadden.
R.I.P. Frans, we zullen je zeker missen! ~ Rene Laanen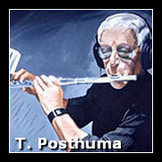 Posthuma, Thomas

06 54248429



Pouwer, Paul

020 - 4481086 > 06 53209225 (sound engineer)

R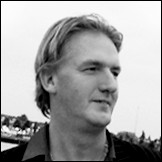 Reyna, Jonn

06 53249049 (piano, hammond, keys)
Richardson, Willy

06 50537317 (steeldrum)
Rooimans, Rene

0049 511 262 03 01 (Hammond B3)
Ruiter, Alia de (Violin)
S
Schennink, Gerard

0315 - 328553 (Tuba)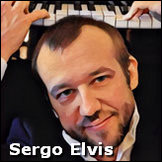 Sergo, Elvis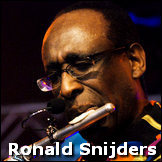 Snijders, Ronald

06 48663500 (flute & composer)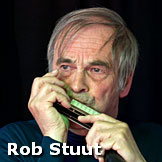 Stuut, Rob

(drums & mondharmonica)

T
Tamai, Miyuki

06 51547890 (piano/orgel)
Timmermans, Wim (french horn)
Tongeren, Jelle van

06 28414668 (jazz violin)

V
Van Rompaey, Gunter

+31/65/33.65.100 (violin) Belgie)


Veldkamp, Johan

06 50267431 (drms/mrb/vibes)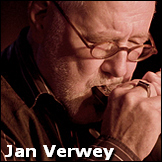 Verwey, Jan

06 27336545 (Mondharmonica)
Vlies, Charissa van der

(Dutch Jazz Competition)
Vries, Hans de

(diatonische harmonica)

W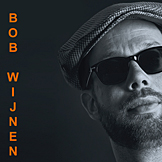 Wijnen, Bob

06 24288062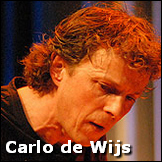 Wijs, Carlo de

06 53713234
Updated: 2018
© 1998-201
8 Jazzmasters.nl
- Rene Laanen -
T
he Netherlands
Reproduktie of distributie van Jazzmasters media is verboden.



U WILT LIEVER GEEN VERMELDING MEER OP DEZE SITE?


Zodra u op 'afmelden' klikt, worden uw gegevens van deze site verwijderd.